Wuv, Twue Wuv. My brother's wedding was beautiful. I must admit I'm jealous (hint hint honey)
Here are some pics.... ok a load of pics! (**Some of them are too large to show in this format, if you see some that look cut off, click the picture and it should take you to my photobucket which will show the entire picture**)
Getting ready...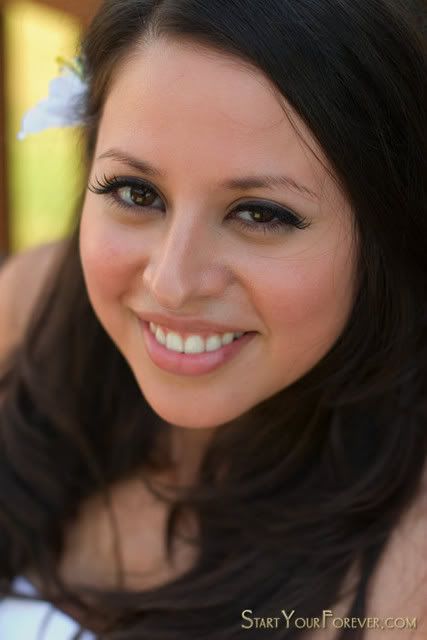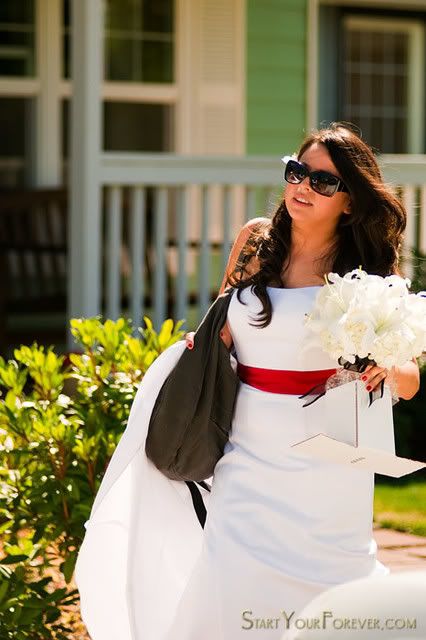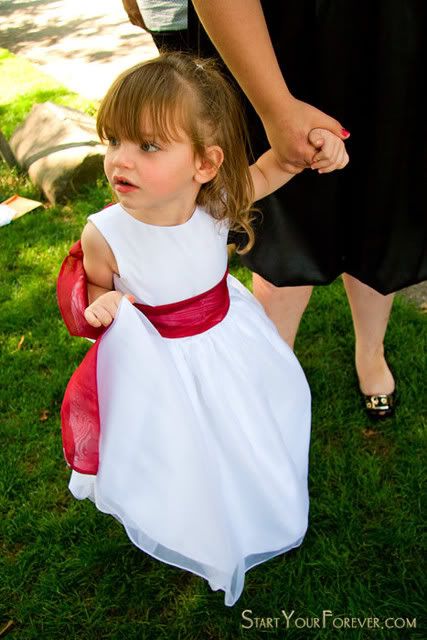 The ceremony
(keep in mind these are just the pics....I will write all about it later)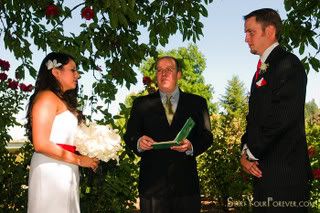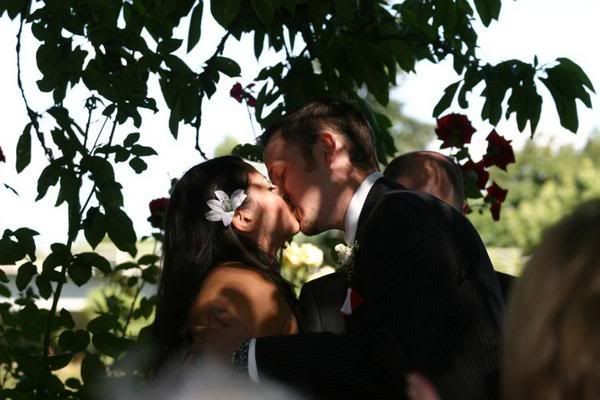 They did it!!!!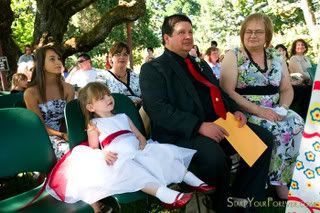 Family picture time!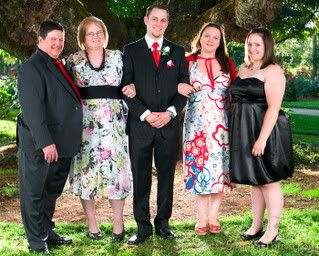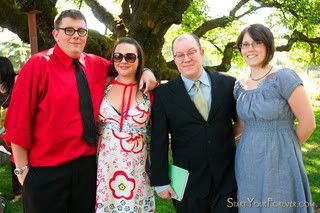 Of course a BAJILLION pictures of Ava in her dress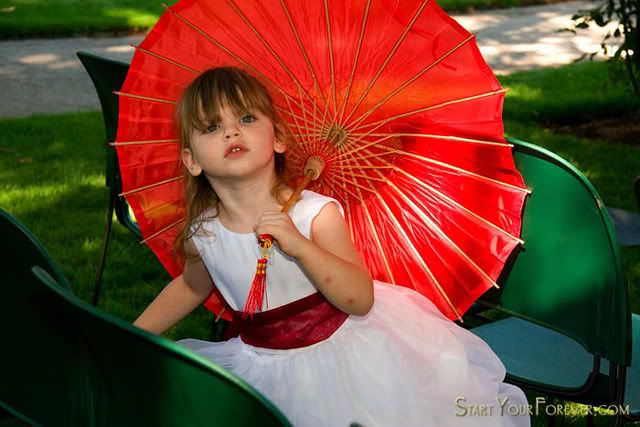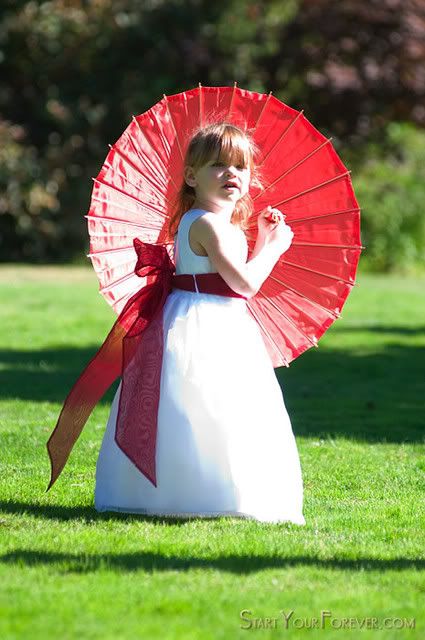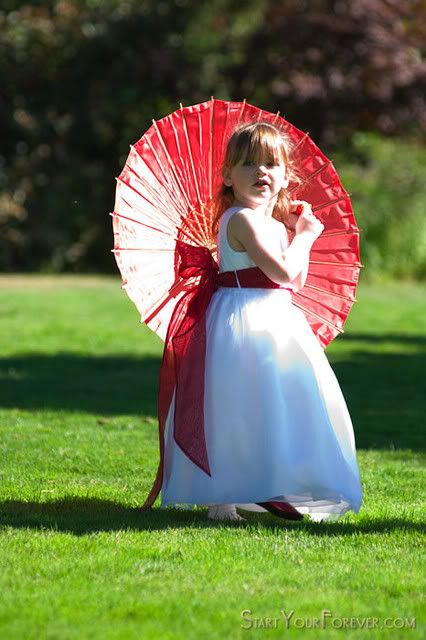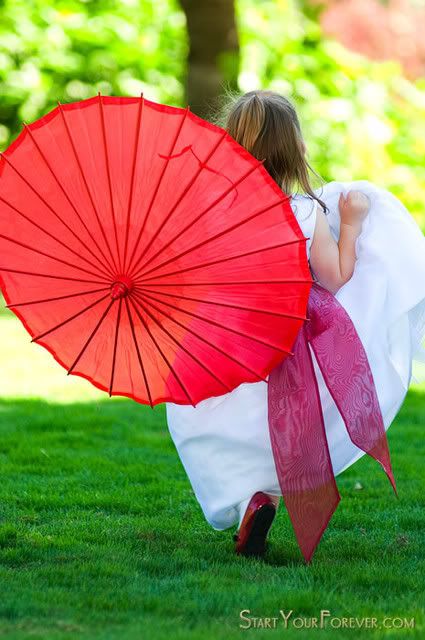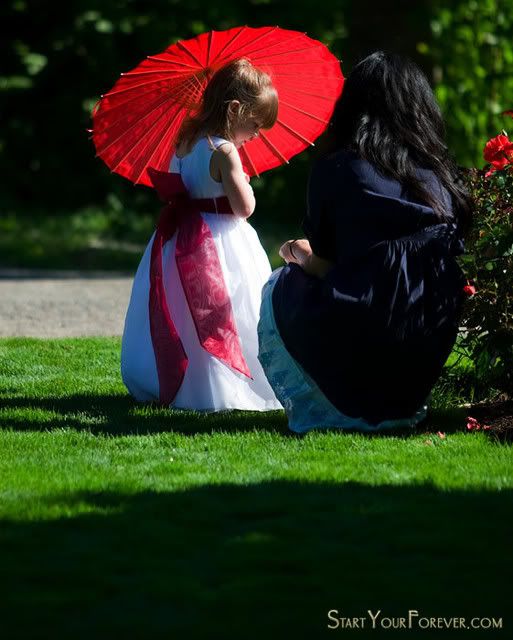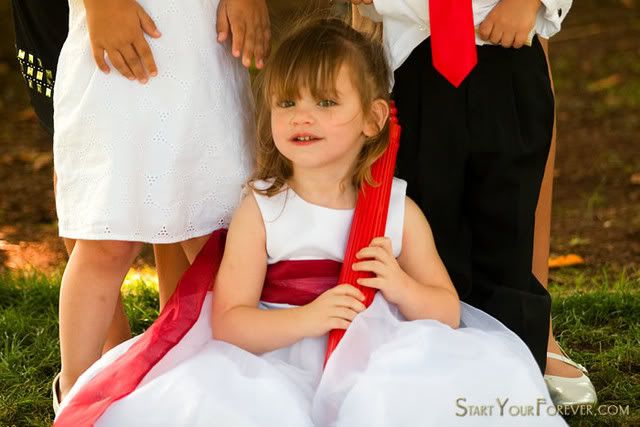 I love this picture because Carla looks so incredible. She was literally a picture perfect bride. Im sure being happy has something to do with it, but WOW!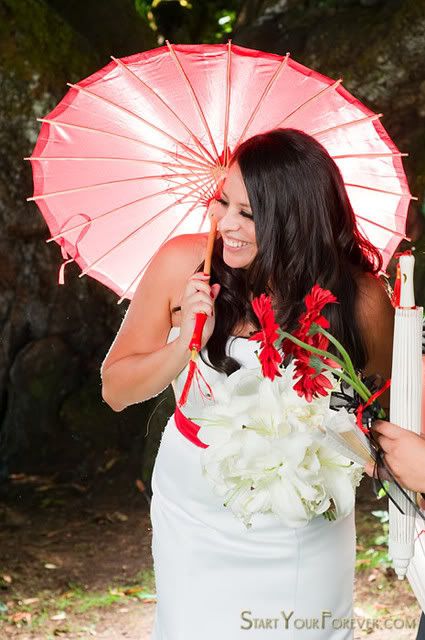 Congratulations guys.... I love you!