We went to the zoo last weekend. Fairly uneventful, but always fun!
Clean up!!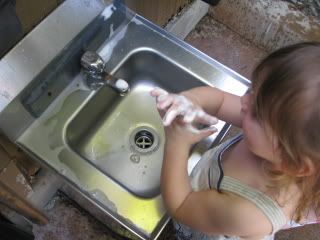 Did I mention it was REALLY hot?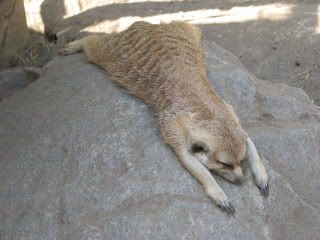 Today Ava and I played with camera, because we are both vain and obnoxious!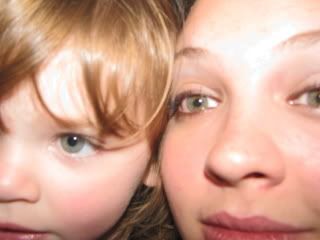 Singing!!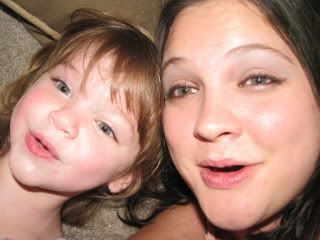 Funny faces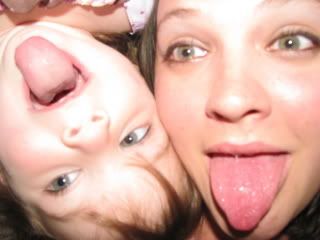 So Im sure mostof you know that Ava will be the flower girl in my brother's wedding next saturday..... Im nervous.
We have been practicing for a few days and this is as far as we have gotten.
It will be cute either way LOL. Sorry about the weird high pitched voice. I dunno what the hell that was!